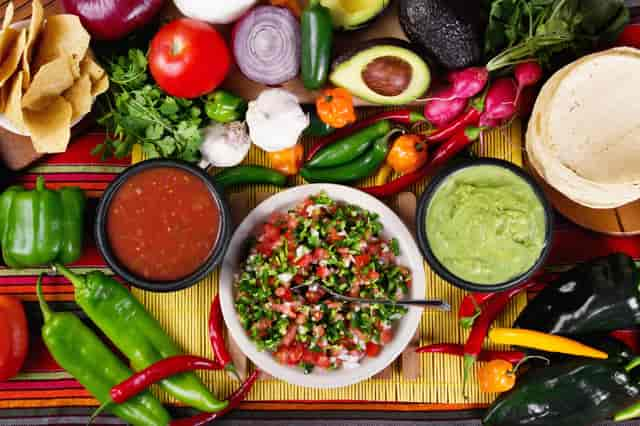 Catering
Catering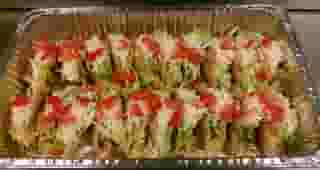 Fiesta party Trays can be ordered directly from El Nibble Nook.

Please order 24 hours prior to pick up or delivery (min. 15 People)
Pick up and delivery times are during normal business hours

• Enchiladas, Taco, Tostadas (Beef, Chicken, or Bean)
• Burritos, Chalupas, Chimichangas
• Extra Large Botanas, Quesadillas, Mariachis, Picadores
• Taco or Garden Salads
• Fajitas (Beef, Chicken, or Shrimp)
• Try our make your own Beef or Chicken Taco Bar w/ all the fixins'… 

25 person minimum please (Chips, Salsa, Beans, and Rice are always included.)
Large Groups & Parties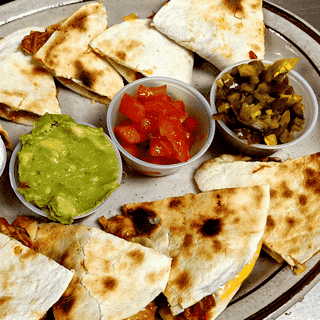 Let El Nibble Nook make your next party, shower, rehearsal dinner, or special day a Mexican Fiesta!

We can accommodate parties of up to 60 people on normal weekdays and weeknights. The limit for weekend night parties is 30 people. (Special arrangements can be made for school groups, kids functions, etc.) Showers and weekend day parties are limited to 60 people, and the party must conclude by 4:00pm. Decorations are acceptable but must be set-up and removed by party members.

An 18% gratuity will be added to your bill for service.

Alcoholic beverages may be ordered per "open bar" (on the bill) or served as a"cash bar" with the individual guest paying separately.

**A "Special Menu" consisting of various items off of our regular menu is a great way to regulate the cost of your party. Just take one of our menus home and call us back with your selections. We will type and print a personalized menu for you!
Catering and Events Inquiry
Contact us for catering and event information and we will get back to you soon.