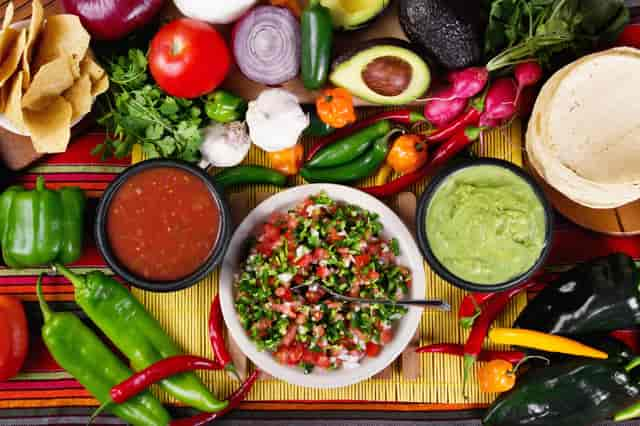 About
Then Simply ... The Nibble Nook
El Nibble Nook was established in 1946 by John and Elizabeth Stephenson. Then called simply "The Nibble Nook", it was a small little place where diners could enjoy great home cooked meals for low prices. The Stephenson's would often close the restaurant in the dead of winter and retreat to Acapulco, Mexico for some rest and relaxation in the Mexican sun. It was here that they developed a long-lasting relationship with a local Mexican Family that operated a small little retreat called "Motel Gloria".
Grand Opening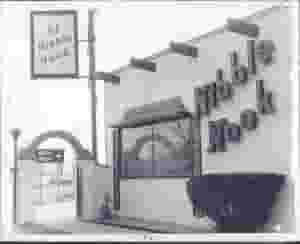 The delicious Mexican foods that Gloria would prepare gave them inspiration to do the same style of cooking North of the border. One year upon their return from their Mexican migration the Stephenson's decided to make Tuesdays "Mexican Day". The overwhelming success fueled by authentic recipes from Acapulco, imported Mexican cooks, and the development of a truly fantastic Margarita, soon made Tuesdays the busiest night of the week.
The Changing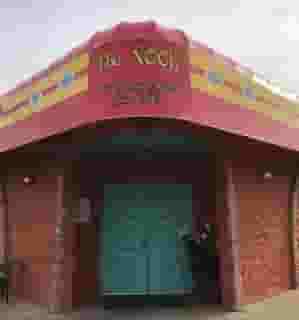 The changing of the name to "El Nibble Nook" and the re-styling of the interior and exterior made the transformation complete. Crowds immediately adopted this little Mexican eatery as their new suburban favorite. Audrey, the daughter of Elizabeth Stephenson was instrumental in bringing El Nibble Nook to the public. Charles Baier, Audrey's husband brought business experience to the recipe and the restaurant became a huge success.

Tragedy struck the little Mexican eatery in 1978 when a devastating fire destroyed the building and the future of El Nibble Nook was in jeopardy. But the dedication to stay in the suburbs and survive to serve great Mexican food and drinks gave the Baiers and Stephenson's the opportunity to purchase the current Livonia location less than one year later. The Mexican fiesta was on again! The Livonia location continues to serve great Mexican food along with the newer West Bloomfield restaurant.
Generations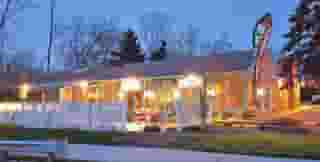 Fourth generation Baier family members run the restaurants today and crowds besiege these two Mexican hot-spots every day. John and Brett Baier continue to serve the finest Mexican foods and drinks paying attention to age old Mexican recipes and the determination to provide friendly and excellent service to those seeking a fantastic Mexican experience.